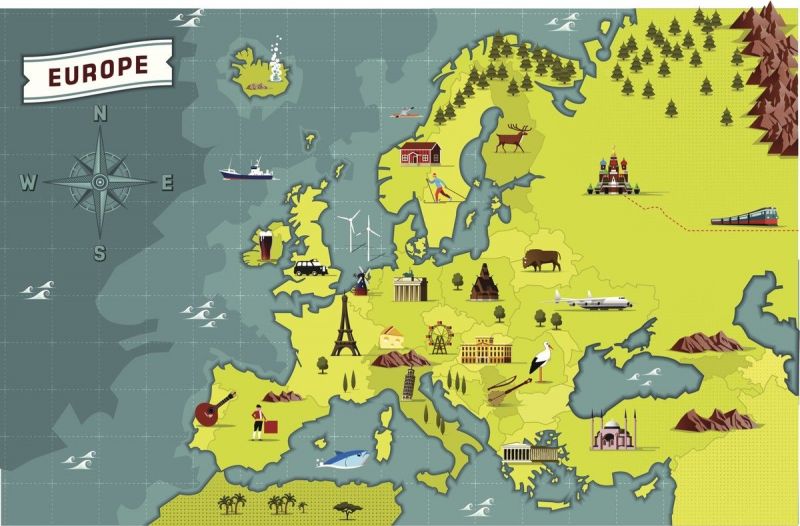 Erasmus+ is a unique programme which seeks to boost the job prospects and personal development of young people, as well as help our education, training and youth systems deliver teaching and learning that gives people the skills they need in today's labour market and society, as well as in the future.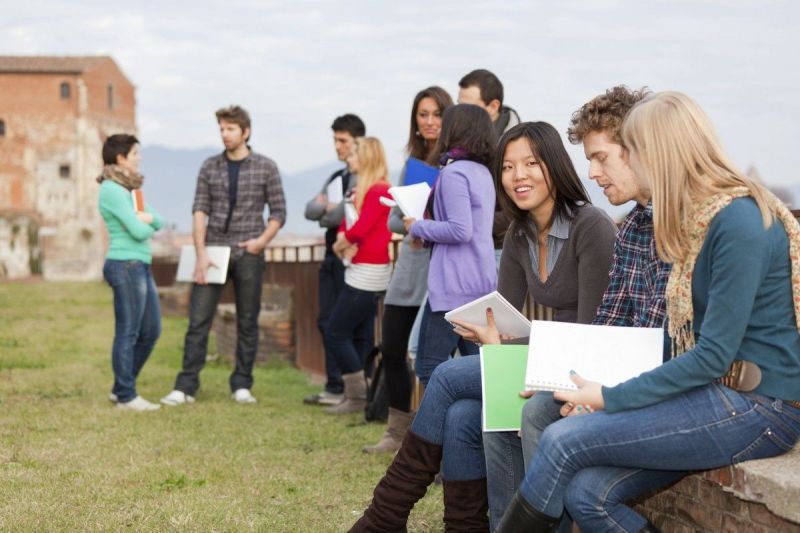 Study periods: Students can spend from 3 to 12 months studying at a university or college in another country.
Traineeships: Alternatively, you can do a traineeship in a workplace abroad lasting from 2 to 12 months.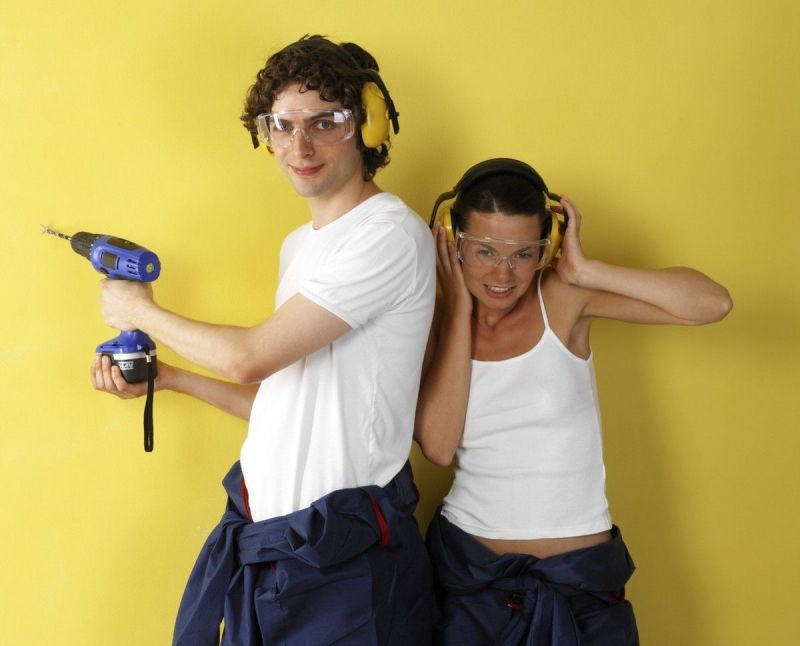 Mobility abroad can help young people in vocational education and training to gain the skills needed for today's competitive employment market.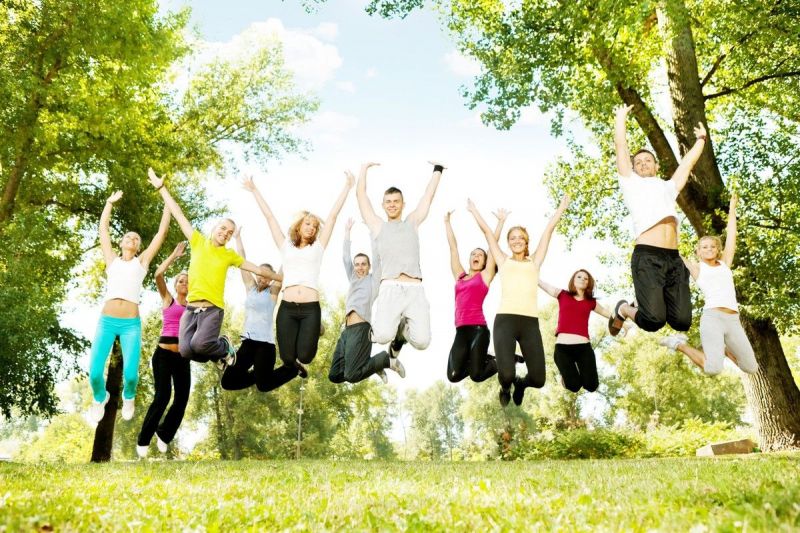 Youth Exchanges help young people acquire important skills such as project management and teamwork. Such opportunities outside the school environment enable groups of young people to undertake a structured programme of activities (e.g. a mix of workshops, exercises, debates and role plays) in another country within or outside the EU for up to 21 days.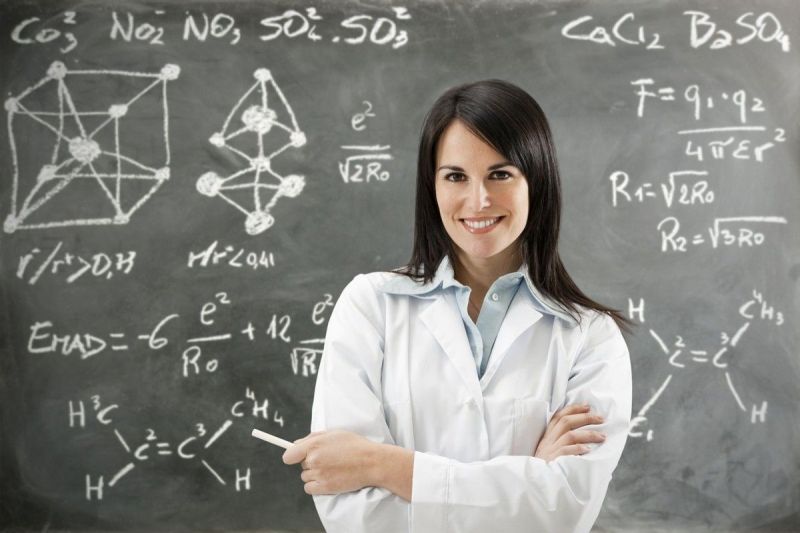 If you are a teacher or you work in an enterprise, you can teach at an institution abroad, gaining new professional perspectives, widening your networks and helping to modernise and internationalise Europe's education and training systems.